There's no denying that Zing is a feminist force to be reckoned with. You need only look at her four-part anthology on 'Forgotten Women', which supplants women's voices back into a written past from which they were erased, or her founding role of UK editor of Broadly (Vice's female-focused channel) for proof of this. However, she's not just rewriting history; she's also proving that the future of journalism is female, having been promoted this year to Executive Editor at Vice. Her deeply relevant and refreshing writing seeks out and adds much needed nuance to the experiences of those who deserve an audience, specifically women and those from the LGBTQI community. She is driving change from within, and we have a feeling she's only just beginning.
What does change look like in your industry?
Change looks like people from all different backgrounds – women, people of colour, working class people, young people, LGBTQ people – getting into the media and being able to build long, sustainable careers on their terms, where they don't feel compromised or disrespected by industry gatekeepers. And also, where they get paid equally and fairly for their work.
What changes are you contributing to in your work?
I'm always looking out for new voices and talent. I like to take chances on people's work, and I like to work with them to craft stories that we can both be proud of publishing. I'm not perfect by any means, but I genuinely think the writers I work with have something incredibly valuable and interesting to say about the world we live in, whether that's through commentary or reporting.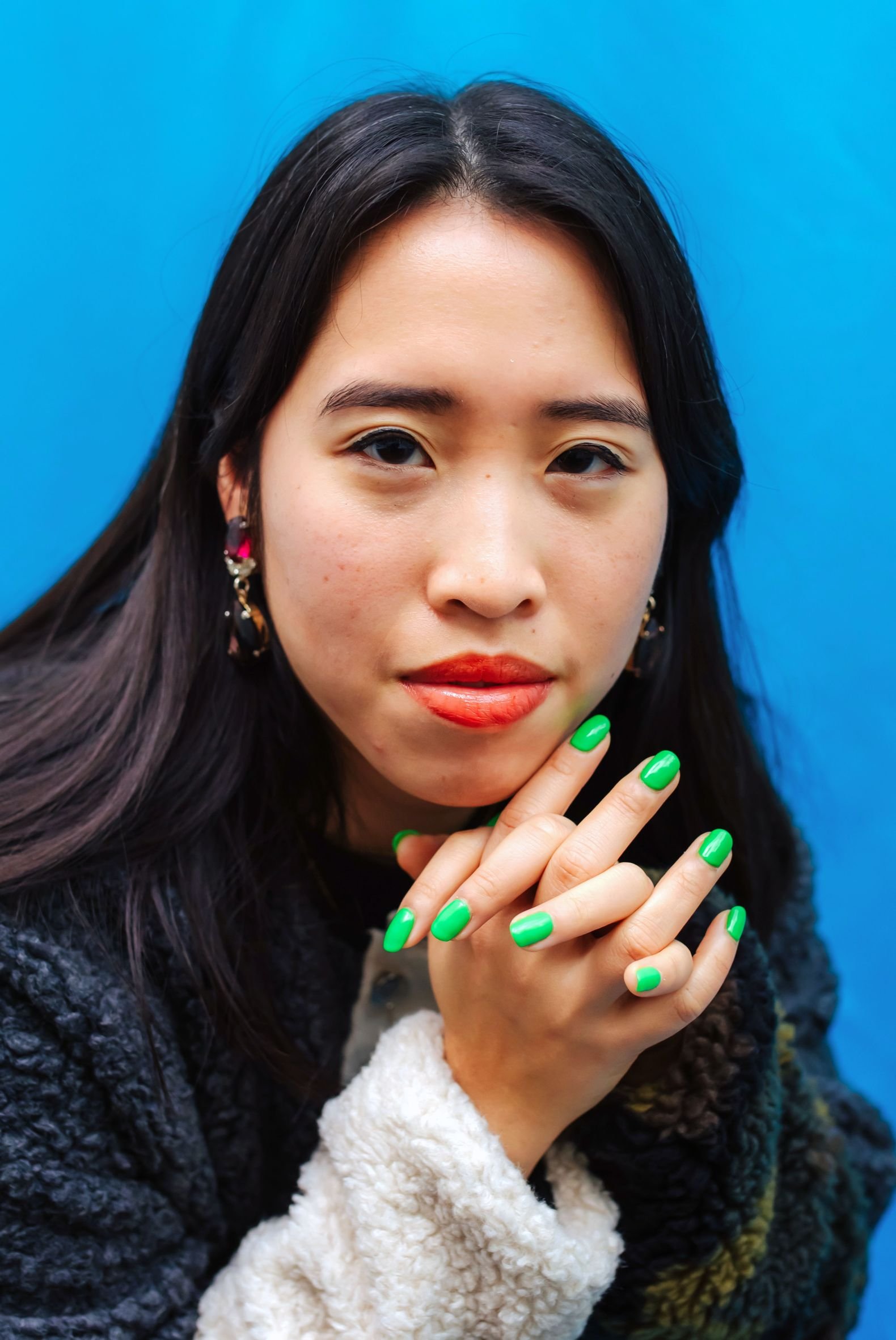 What are some of your biggest successes in 2019?
I'm really proud of the investigations I've commissioned and edited at VICE, including one on how rape survivors were being told not to seek counselling. I've also had tonnes of fun hosting podcasts for the Women's Prize for Fiction and BBC Sounds. Taking off my serious journalism hat and getting to talk about literature and TV with other likeminded women has been a total delight. I'm also really happy I played a part in helping to unionise VICE UK along with a team of other committed workers. And on a much lighter note, seeing Hugh Grant retweet a story I wrote about the Tory marginals where young people had the power to decide the election felt pretty good, too!
What is the importance of grassroots activism in implementing change at a higher and broader level?
I think grassroots activism is incredibly important. I've spoken to so many activists over the years and they always stress how unglamorous, exhausting and difficult it can be. I think there's a misguided notion that activism is just about being very, very online. Posting on social media definitely can raise awareness of the causes you want to support, but at the end of the day, I don't think there is any substitute for putting the legwork in. I think actually getting out into the world is a vital part of being part of a community, too. Campaigning, petitioning your local MP, attending a protest – if you can participate in these activities (and not everyone can or feels able to) – these are fundamental rights that you can enjoy as a citizen in a democracy. Why not enjoy them?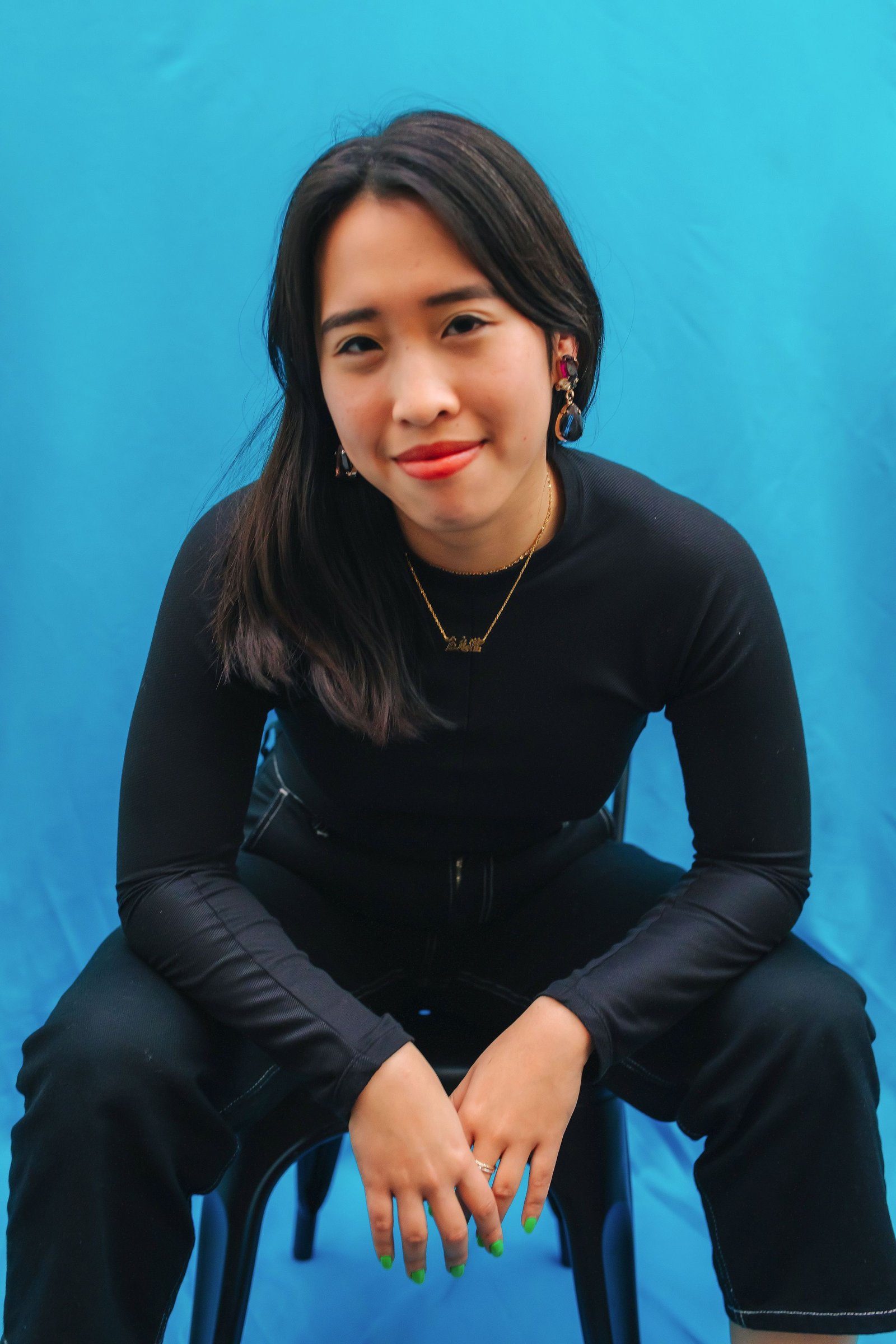 What's next? What are your goals for 2020?
Honestly? I don't plan a lot in advance – I'm just led by my desire to find good stories and ways to tell them. So far it hasn't let me down. I'm also working on another BBC Sounds podcast (watch this space)!
See more of Jessie's work on her website
and instagram
Interview carried out by Hannah Robathan and Isabella Pearce, co-founders of shado