Sabrina Gevaerd is a Brazilian born, London based illustrator and visual artist. Her work is and emotional landscape, manifested to translate thoughts into images.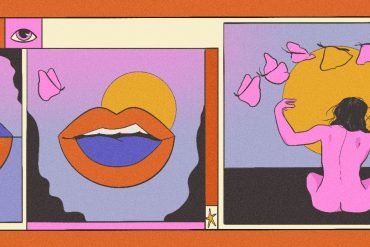 When it comes to participating in international decision-making spaces, the representation of youth from the so-called 'Global South' is confronted...
Read More
Throughout 2020, more than 1 million hectares of forests and wetlands were burned down in Argentina. According to the National...
Read More