shado Issue 01 (Download): £4.50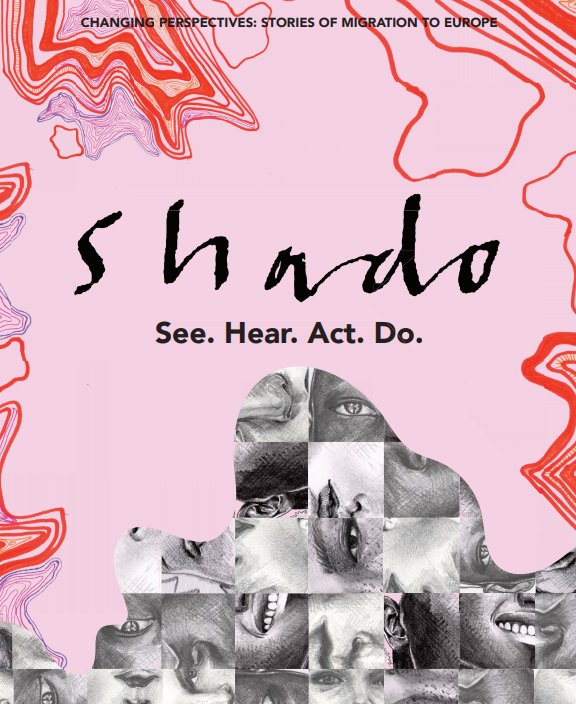 shado Issue 02 (Print): £12.50
Issue 01 - Download: £4.50
BLACK LIVES MATTER postcard 01 - £5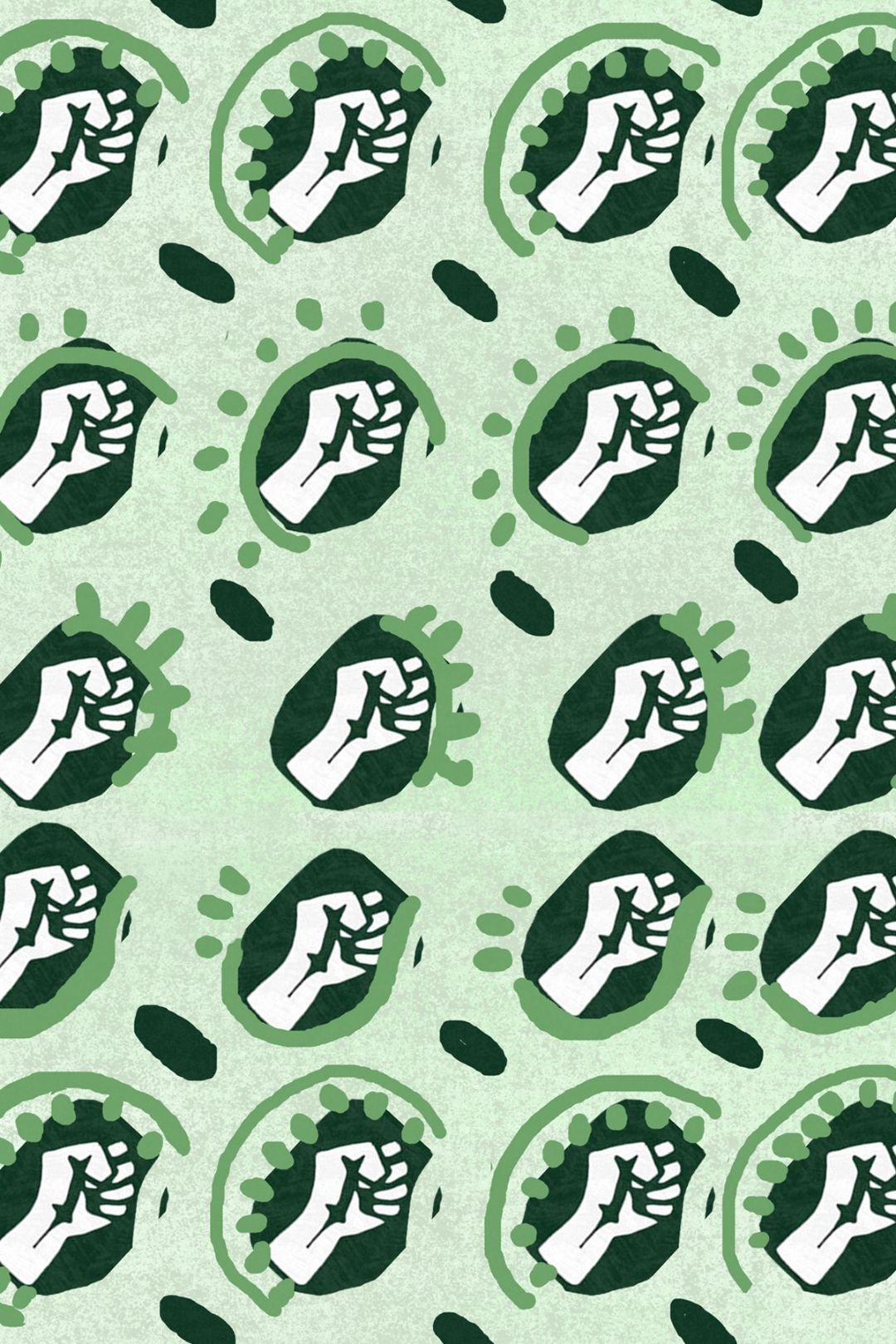 BLACK LIVES MATTER postcard 02 - £5
BLACK LIVES MATTER postcard 01 - £5
100% of profits split 50:50 between The United Families & Friends Campaign in the UK and The Bail Project in the US. Image by Tinuke Fagborun
BLACK LIVES MATTER postcard 02 - £5
100% of profits split 60:40 between The United Families & Friends Campaign in the UK and Black Lives Matter in the US. Image by Chioma Ince
SHADO X ALLIANCE FOR CHOICE
Pro Choice T-shirt - £20
This is a @shado.mag designed campaign in support of Alliance for Choice and the rights of womxn across the world.
In October 2019, abortion was decriminalised in Northern Ireland – but there is still a way to go.
We must continue to break the stigmas and and support those elsewhere without access to FREE, SAFE, LEGAL AND LOCAL abortions.
In collaboration with artist @nataliebyrne and individuals across the UK and Ireland, I am standing in solidarity with Alliance For Choice and pro-choice movements across the world.
To promote the movement and raise awareness of the rights of womxn across the world, shado have created this T-shirt campaign so people know that changing the law isn't enough. Abortion is healthcare: it needs to be free and safe; inclusive and intersectional.
Publicly and proudly, all of us have a role in supporting the right to choose.
Show your support by sharing this campaign.
Link to buy HERE