Joey Ayoub is a Lebanese writer and researcher currently based in Switzerland. He was editor for the MENA region at IFEX and Global Voices, and he runs the Fire These Times podcast (@firethesetimes on Twitter and Instagram) as well as the Hummus For Thought newsletter. He tweets @joeyayoub
At shado, we've been encouraged by the resources being shared around social media in support of the Palestinian cause. But...
Read More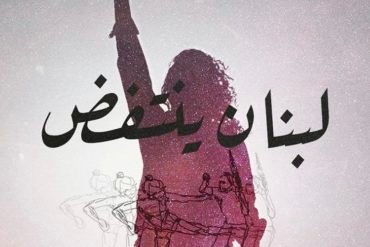 Ever since it erupted on the night of October 17th, the uprising in Lebanon has unleashed a wave of creativity...
Read More