Inspired by Swedish environmental activist, Greta Thunberg, over one million students across 125 countries went on school strike and took to the streets yesterday against climate change. They are calling for their governments to address global warming as a priority and make policy changes to protect our planet. Photographer Ayman Alhussein took some photos of the young climate activists who brought central London to a standstill.
In response to the urgency of the climate strikers, secretary general of the United Nations, Antònio Guterres, has called a UN summit. "Without ambitious action, the Paris Agreement is meaningless. So I am bringing world leaders together to build the future we need." Source: The Guardian UK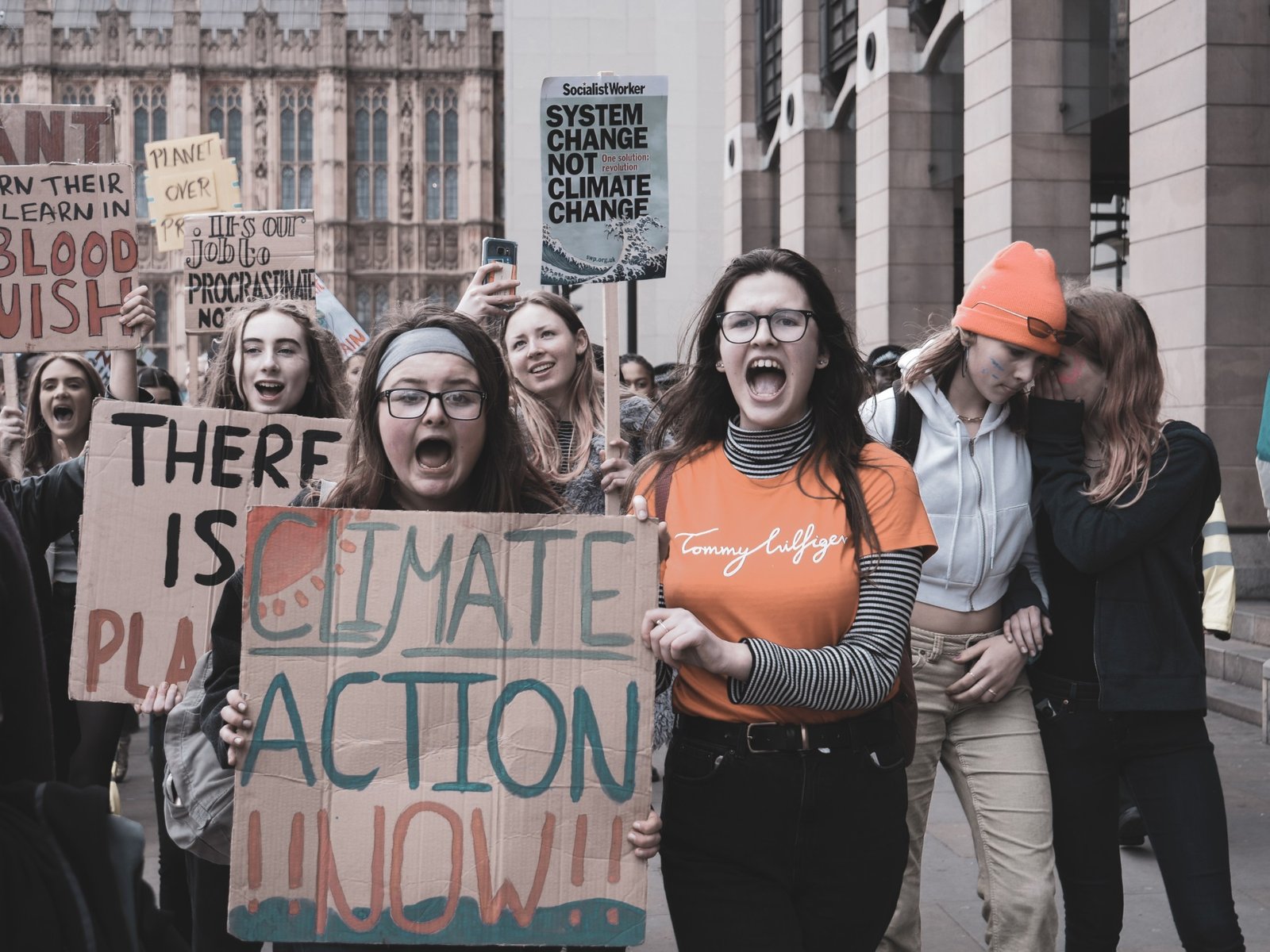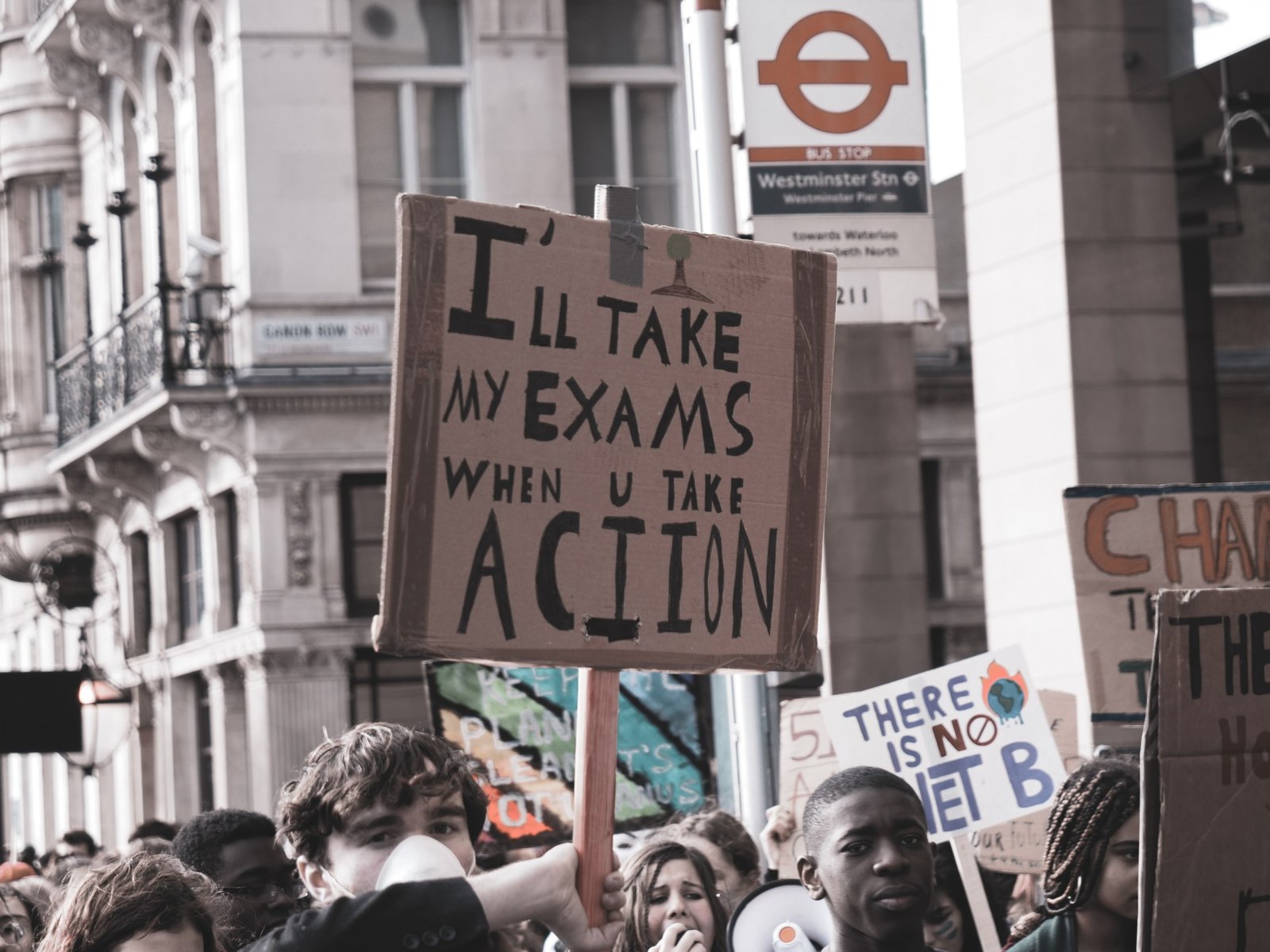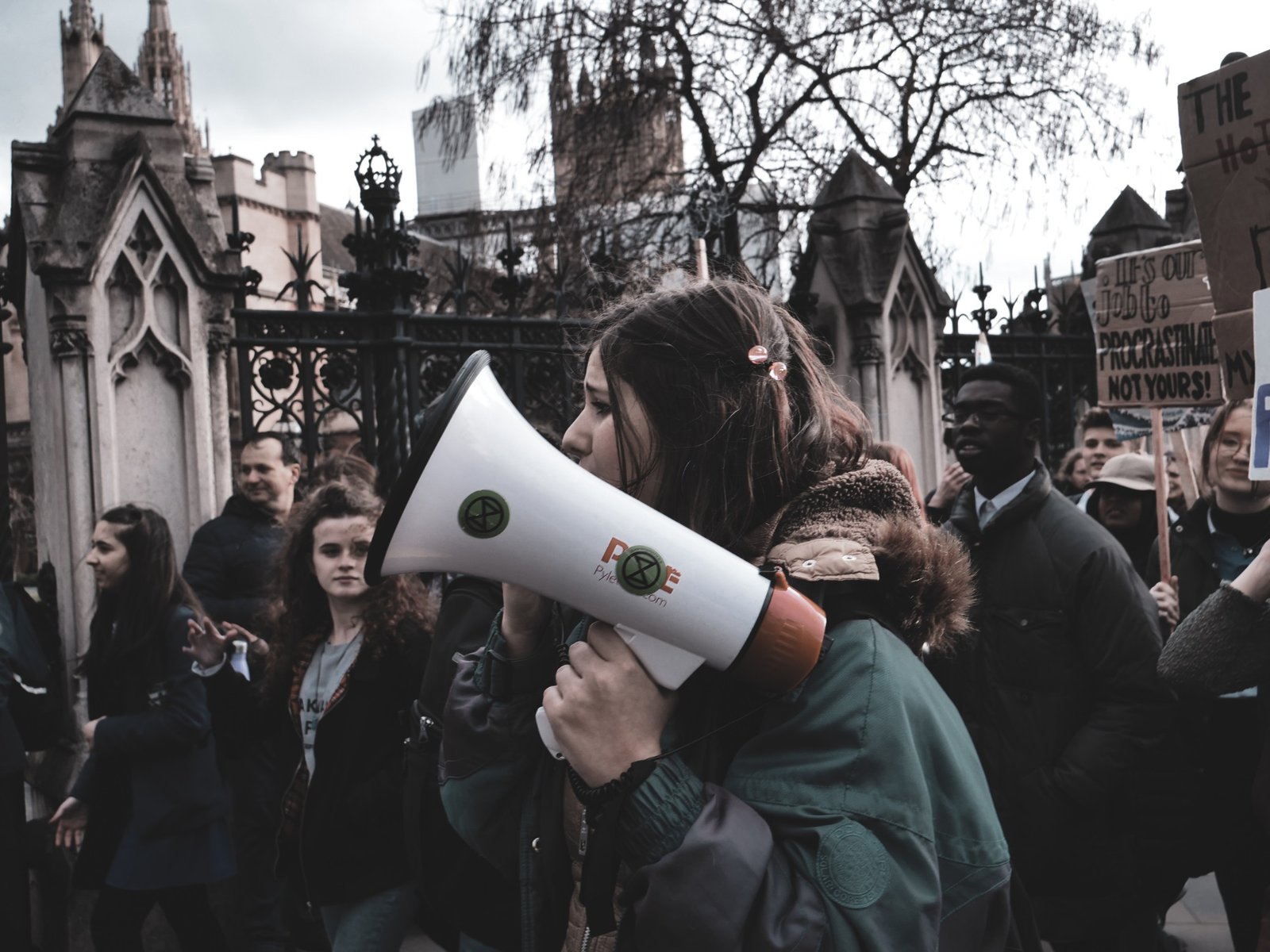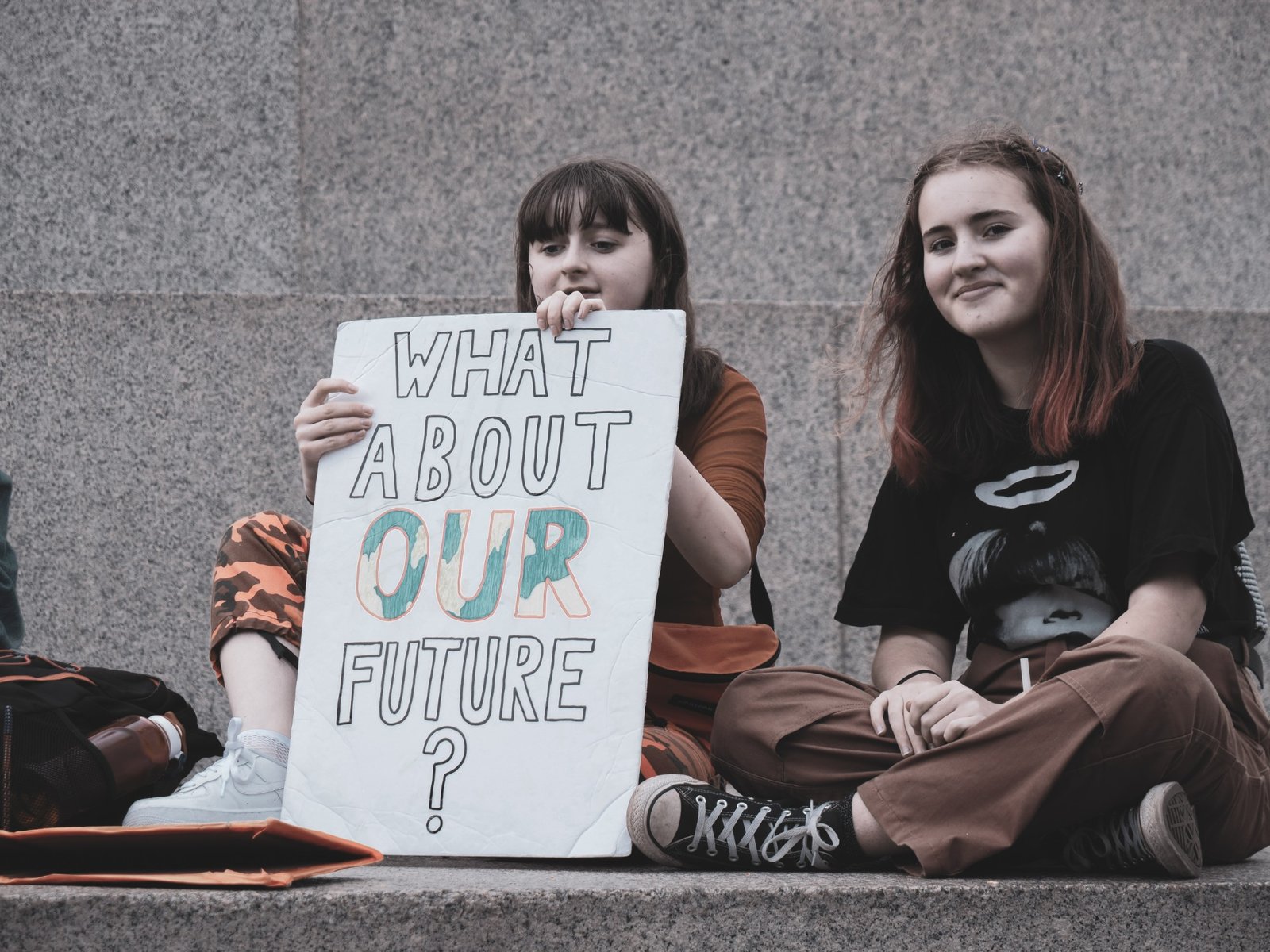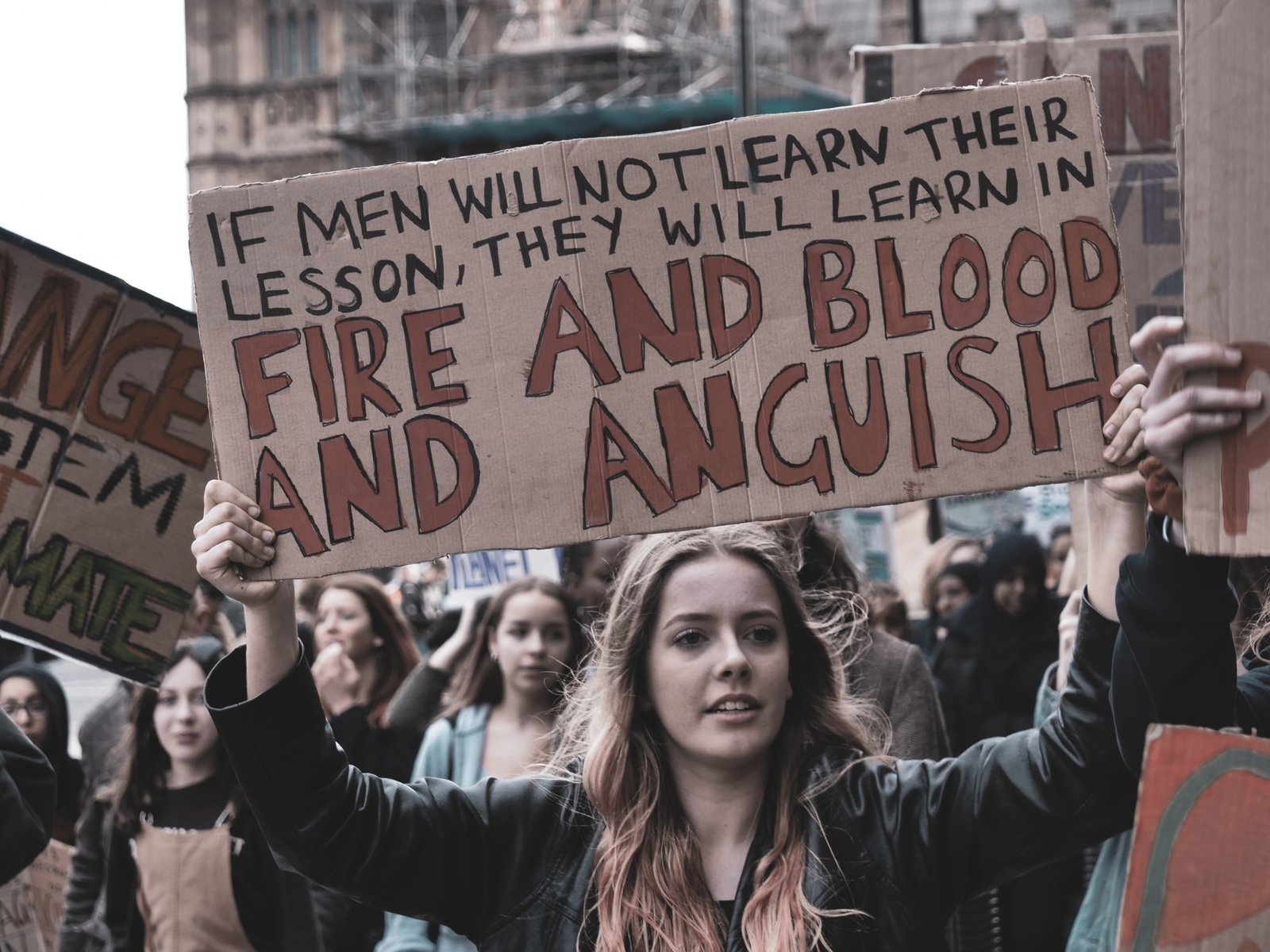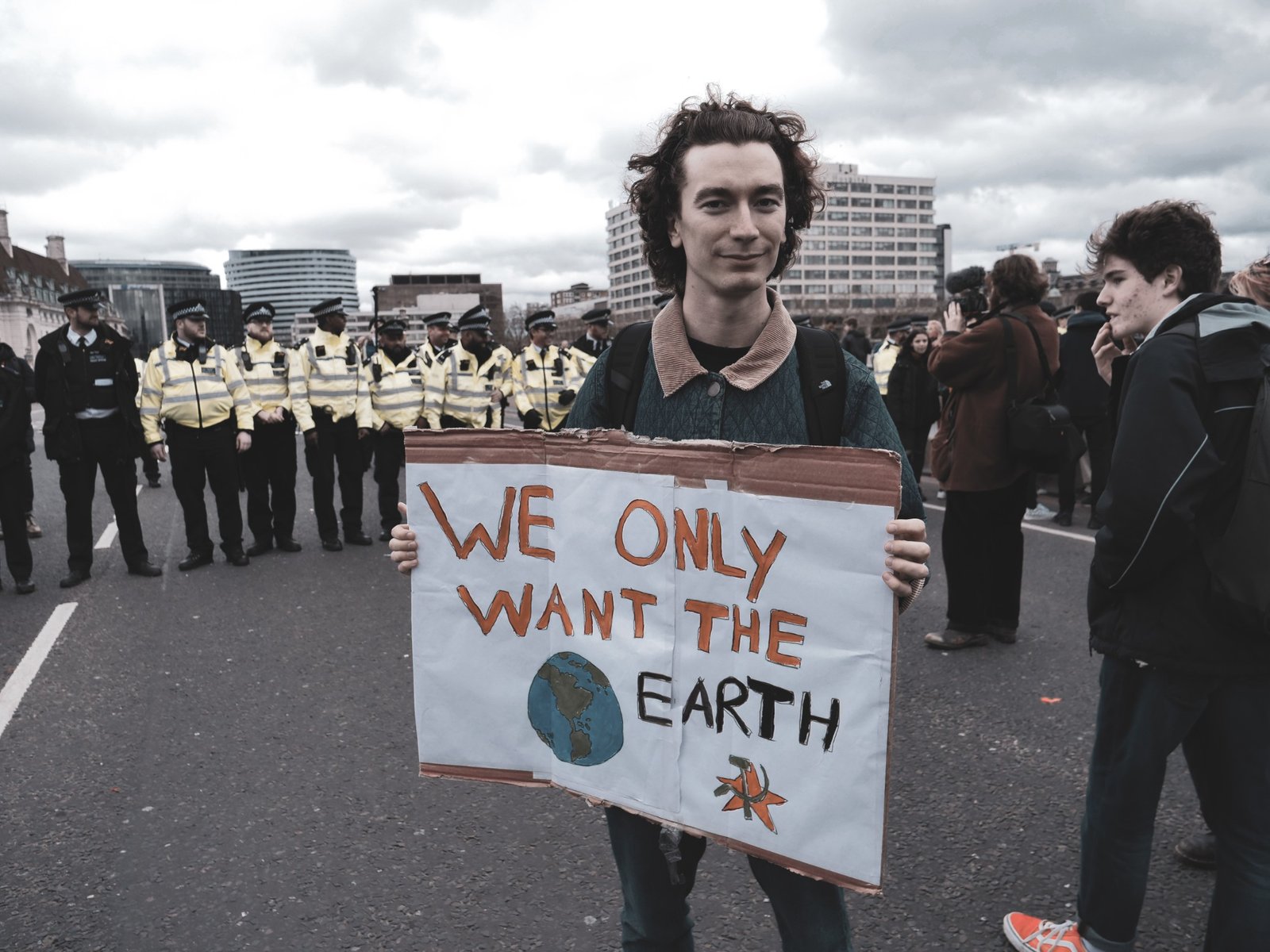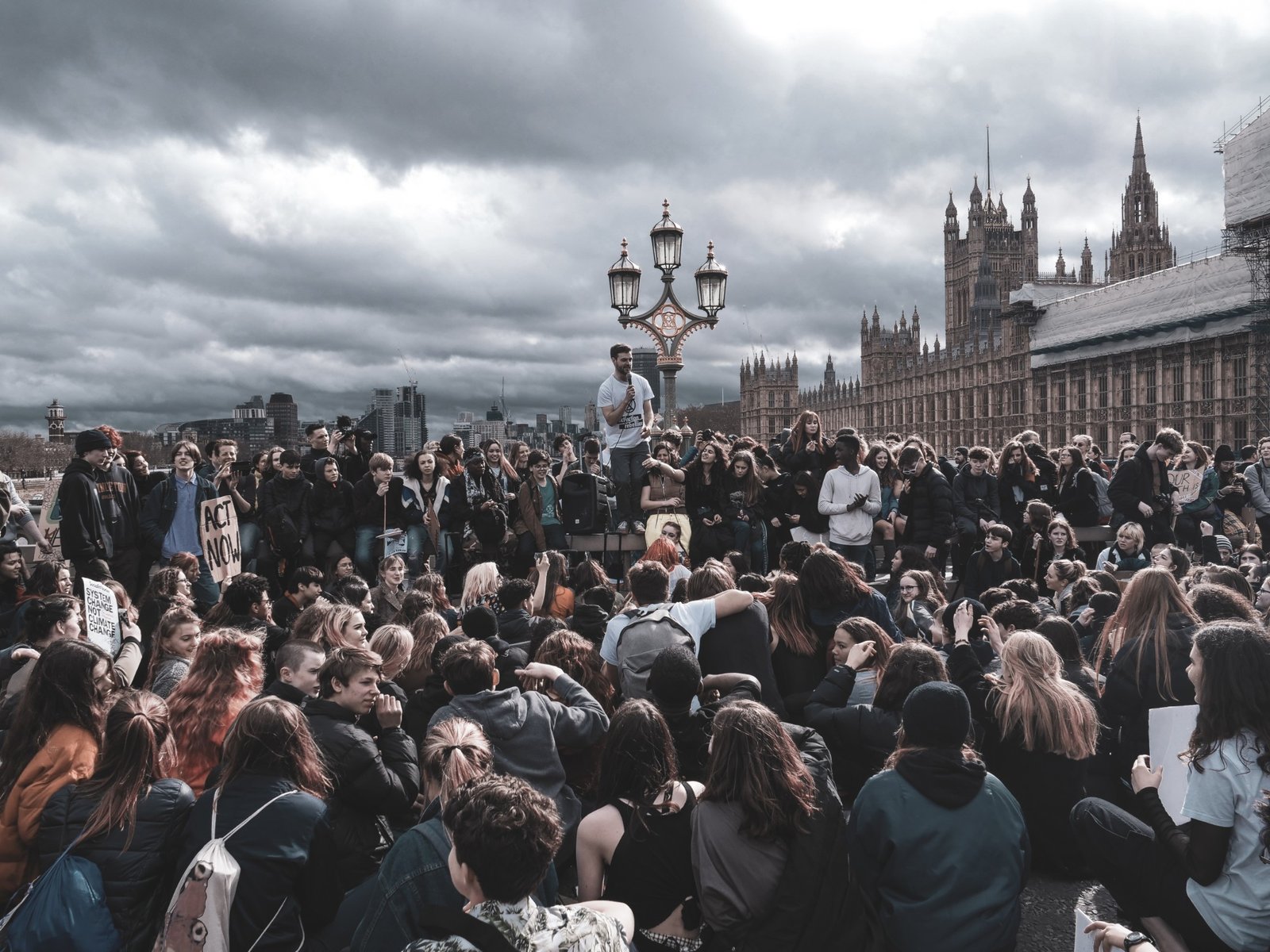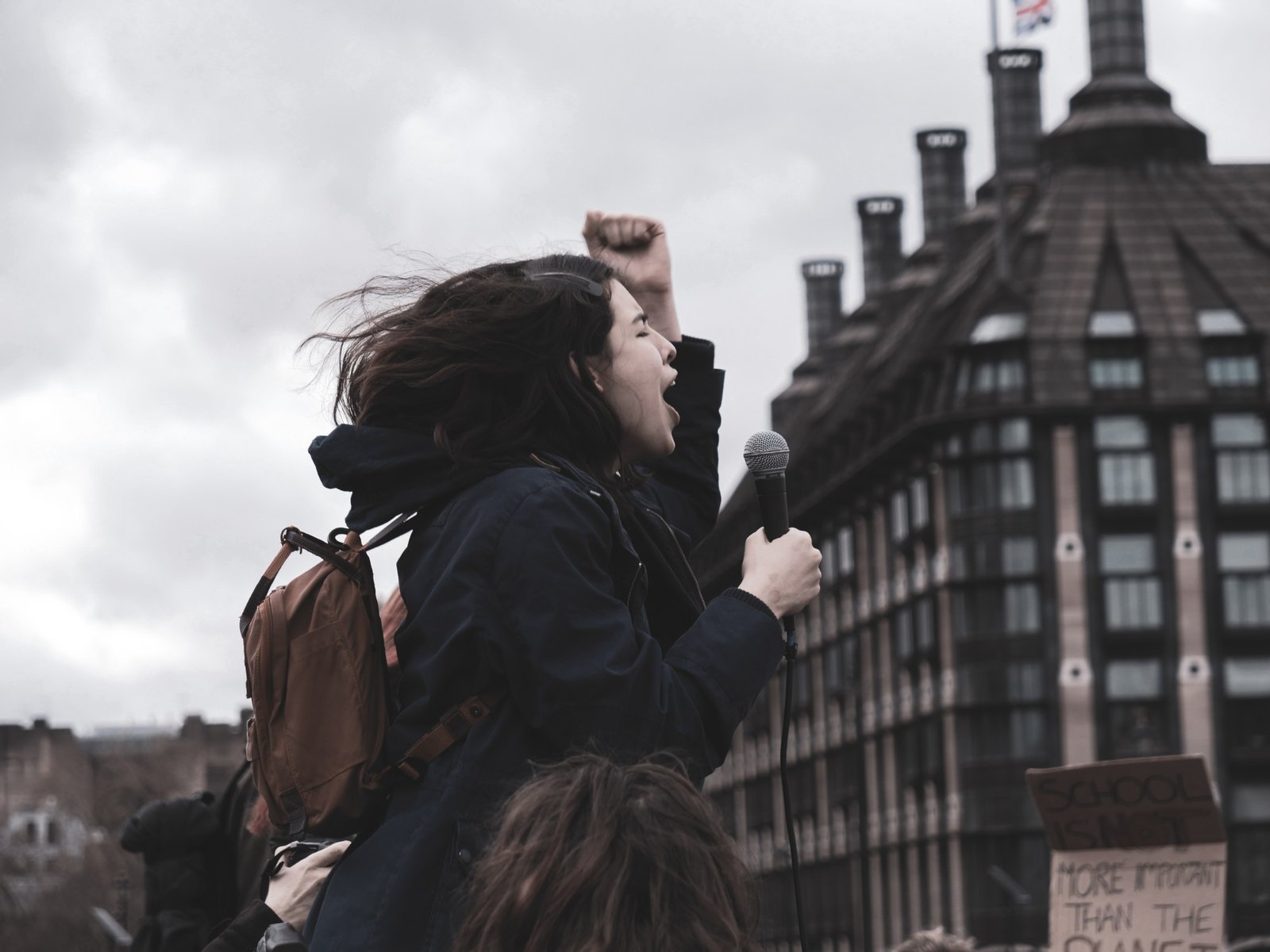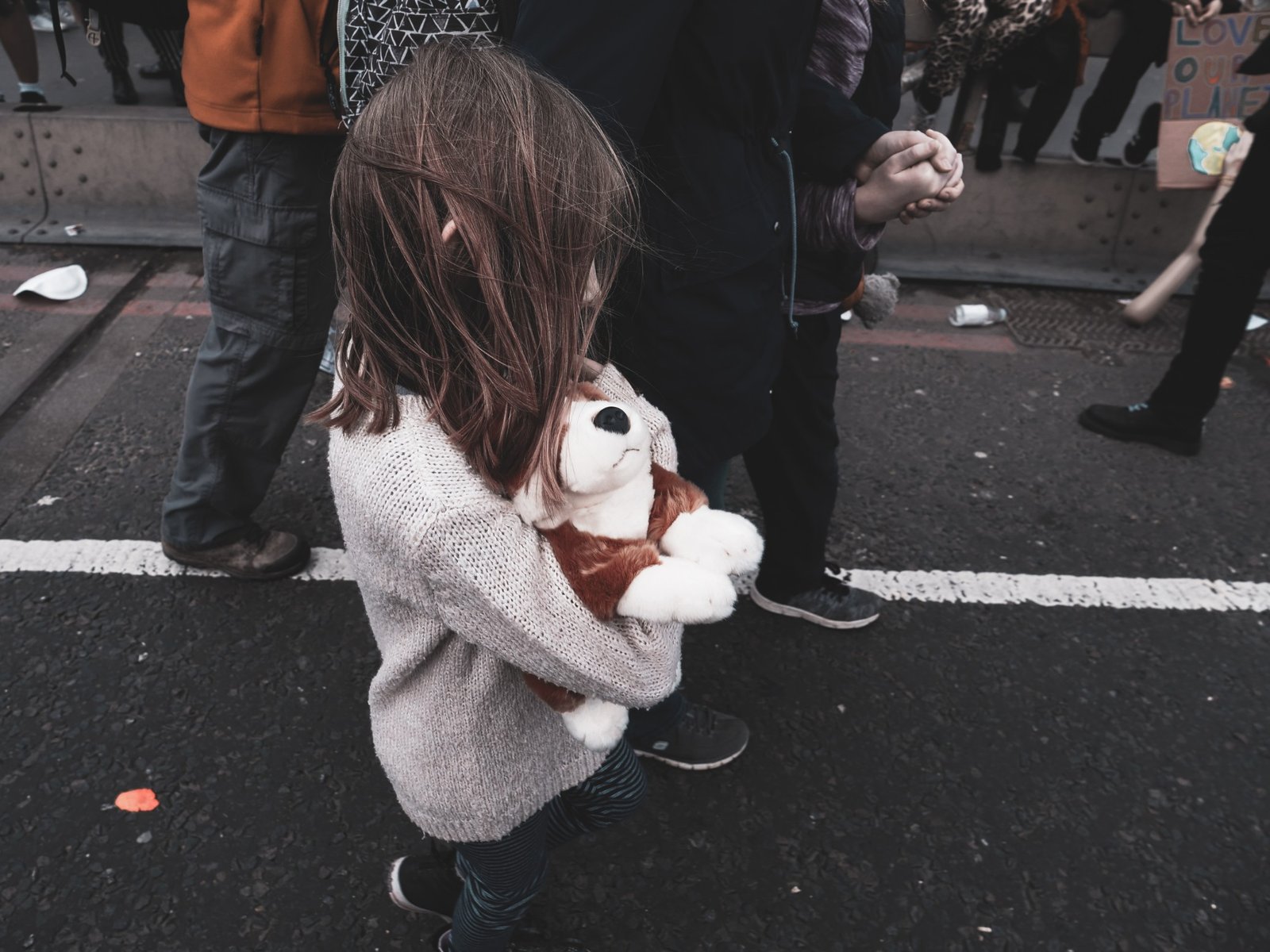 Subscribe to shado's weekly newsletter
Exclusive event news, job and creative opportunities, first access to tickets and – just in case you missed them – our picks of the week, from inside shado and out.