Ayman Alhussein is a Syrian photographer and filmmaker based in London. Instagram @eymensy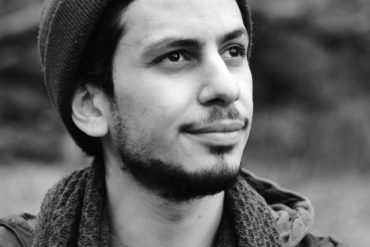 It's a feeling that you can't really explain. It doesn't look like an illness. You don't notice it, and yet...
Read More
Inspired by Swedish environmental activist, Greta Thunberg, over one million students across 125 countries went on school strike and took...
Read More