Tommy Hodgson is a writer and researcher currently based in London. He dabbles in poetry and short fiction, with a particular focus on the dark side of humanity. An avid traveller with an internationalist outlook, he has written articles on a range of themes including the memory of colonial rule, the aesthetic of protests, and racism in public spaces. He has a particular interest in topics which cross political and cultural spheres, especially concerning former colonies and post-Soviet states. He is also active in Our Future Now, a radical collective fighting for climate justice and social equality. www.tommyhodgson.net Twitter: @tommyleehodgson Instagram: @tomski.91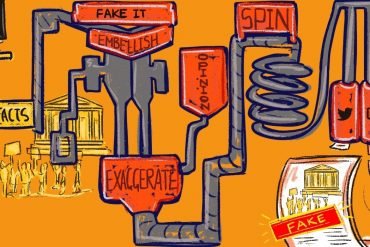 'Fake news' is a term which has become unnervingly commonplace in our popular lexicon. Its implied definition and use –...
Read More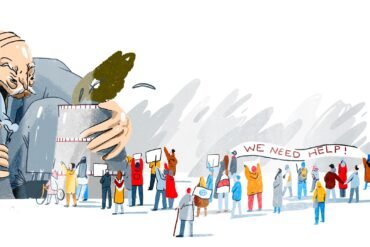 Mass protests in Belarus have been ongoing since Alexander Lukashenko, the former Soviet Republic's president for the past 26 years,...
Read More