Safiya is a content writer based in London. Having carried out her MSc at the University of Amsterdam in International Development with a focus on 'voluntourism', she is now working on a campaign with the charity, VSO, to raise awareness around responsible volunteering. Instagram: safiya.bashir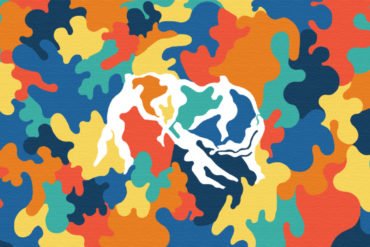 It is a funny thing to hold the pencil and rub out one's own multitude of histories. To take the...
Read More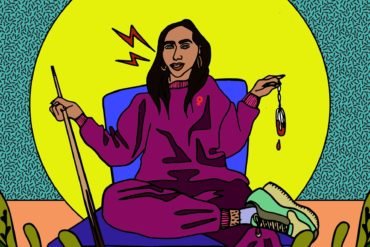 Picture the scene. It's pouring with rain in East London. I'm cycling down Dalston Kingsland to meet my best friend...
Read More