In an attempt to provide some relief during these uncertain times, shado has launched the Lockdown Listening series, where we will be releasing a weekly playlist in collaboration with some of our contributors and musicians, hearing about how they are coping and what they are currently listening to in lockdown.
Our second playlist has been created by Atlantis Gandhi, who we interviewed and shot pre-lockdown. Atlantis is a young singer songwriter switching up the music scene with songs about love and personal identity, using music as a form of queer resistance. She's currently honing these skills in her second year of Goldsmiths University. 
How have you been coping with lockdown?
Lockdown has definitely been a struggle, but I'm just taking each day at a time and not pressuring myself to do too much, so just doing what I can in the moment. I think that is the best way to go about this time. Having high expectations and big goals is good, but still prioritising your own well-being mentally and physically is always more important especially in this time – so I am making goals, but being realistic.
What does an average day look like for you at the moment?
At the moment I've been busy as I had been doing my final projects for university but after these last few assignments and tests I would have finally finished second year!
Has this been a creative time for you? If so, where are you drawing your inspiration from?
I had a gig with @____earwax which is a collective to uplift all creative womxn. I sang a half an hour set on insta live and it was super fun to do, especially alongside other amazing talented womxn who showcased their work in different ways, from spoken word to singing. It was different to how everyone usually gigs but I feel like we all adjusted to the change and made it work for us! It felt very intimate despite the distance as well. 
At the start of the lockdown I was able to work on music more but with my deadlines for university, which are more written assignments, I have been creative in a different sense. I was actually going over old songs before, though, as I have way too many unfinished ones! Even though they're old songs, most of them still resonate with me now – even if they were past situations or past feelings. My inspiration is always driven from my emotions and feelings. I've always been a person who feels a lot, so there's always a start of inspiration, to then develop into a song which then could refer back to a past or present experience.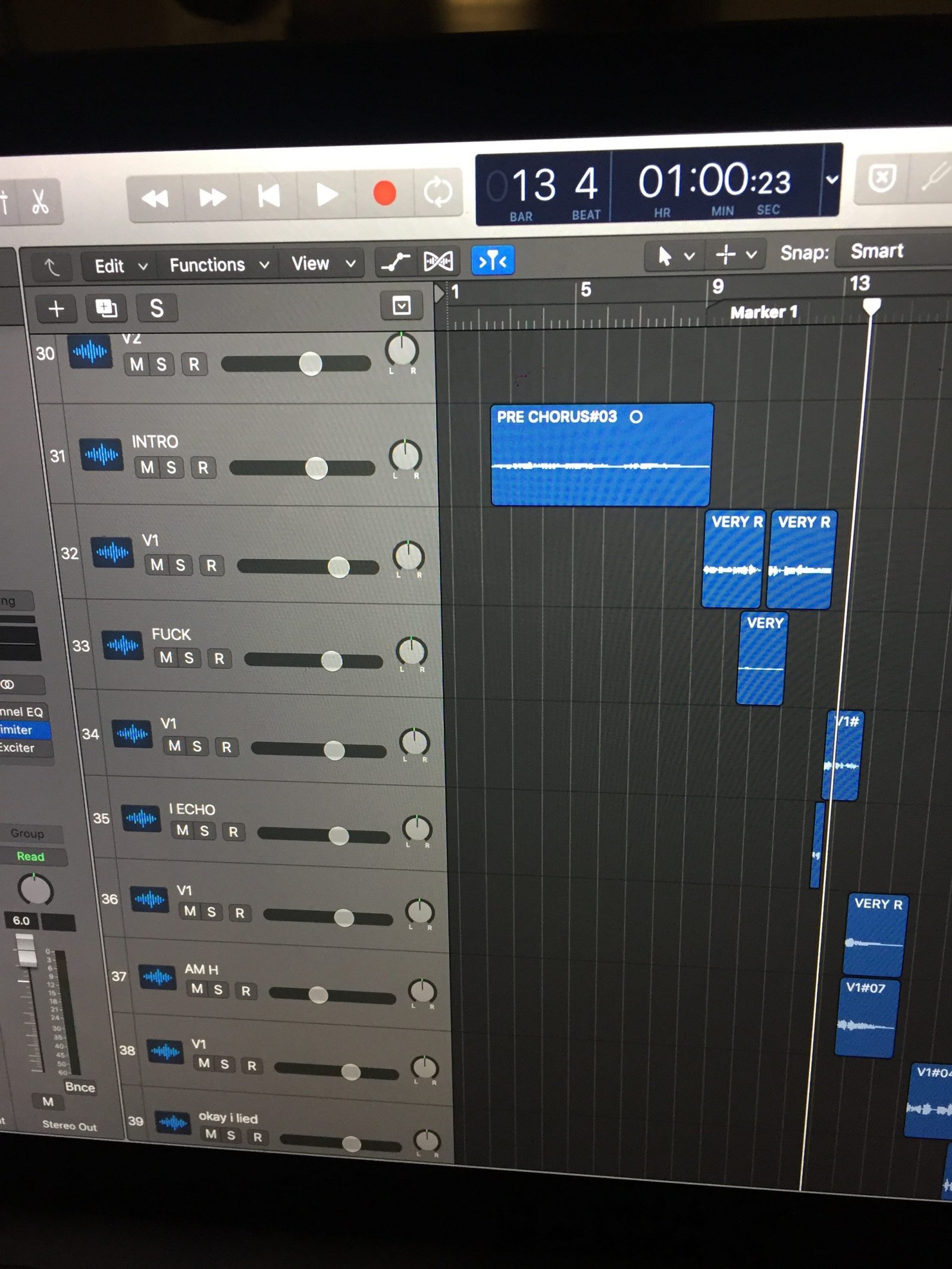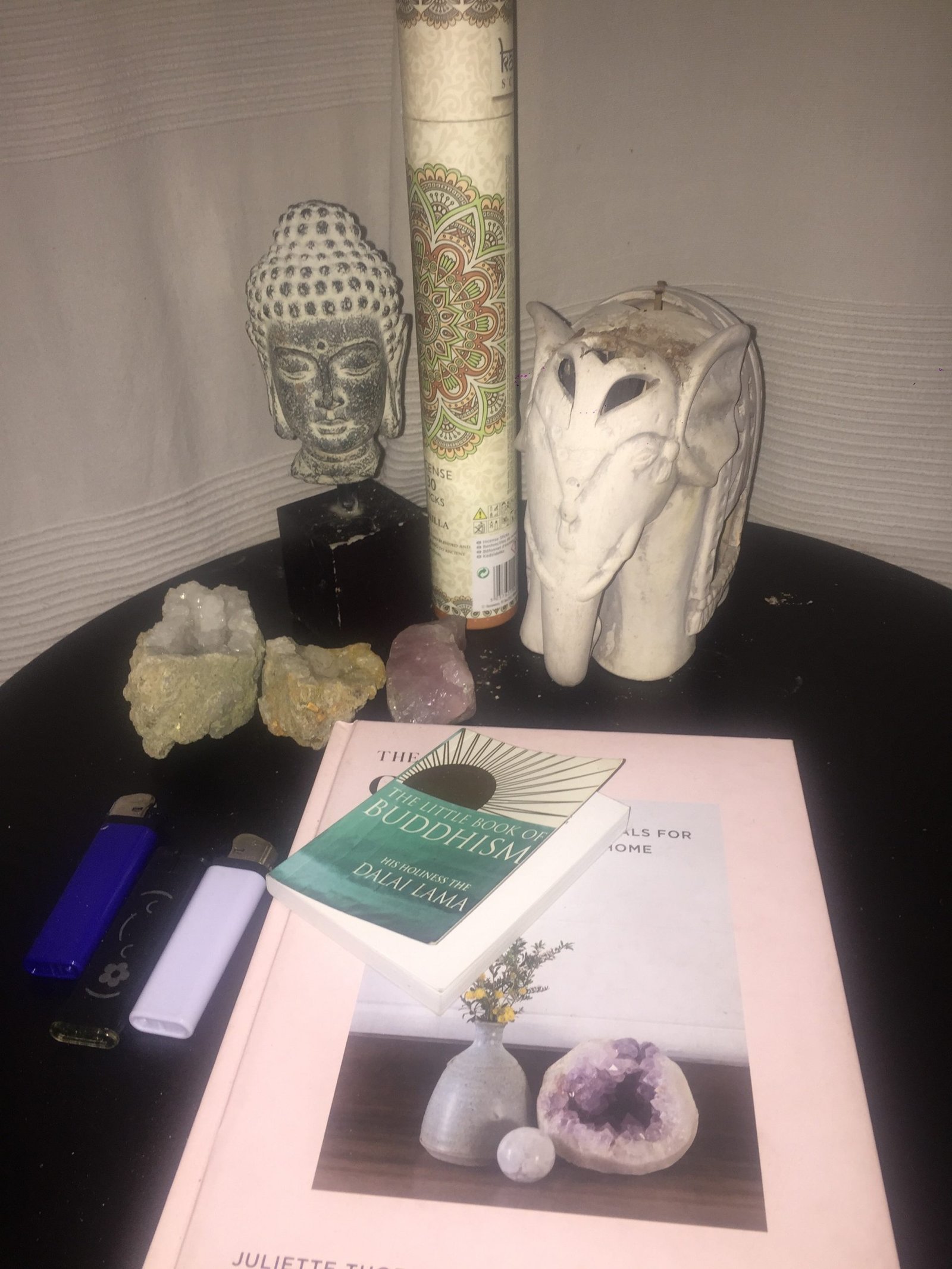 What are you looking forward to most when this is over?
I am looking forward to seeing all my friends and family again! That's definitely my top priority after all of this. Something else I am looking forward to is performing on stage again and going to music events to connect with other creatives. Obviously that is accessible through the Internet now, which we are all so lucky to have access to, but I still love proper human interaction and real life conversations!
Listen to Atlantis' playlist here: