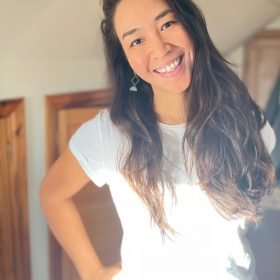 Mai-Anh Peterson (she/her) is a co-founder of Britain's East and South East Asian Network (besea.n), a grassroots organisation that strives for better representation of ESEA people in the UK and shines a spotlight on different voices within the community. Follow besea.n on Instagram (@besea.n), Twitter (@besea_n) or check out the website (www.besean.co.uk) to keep up with the latest happenings in the ESEA community in the UK.
In conversation with Angela Hui about resilience, intergenerational trauma and growing up in a takeaway in rural Wales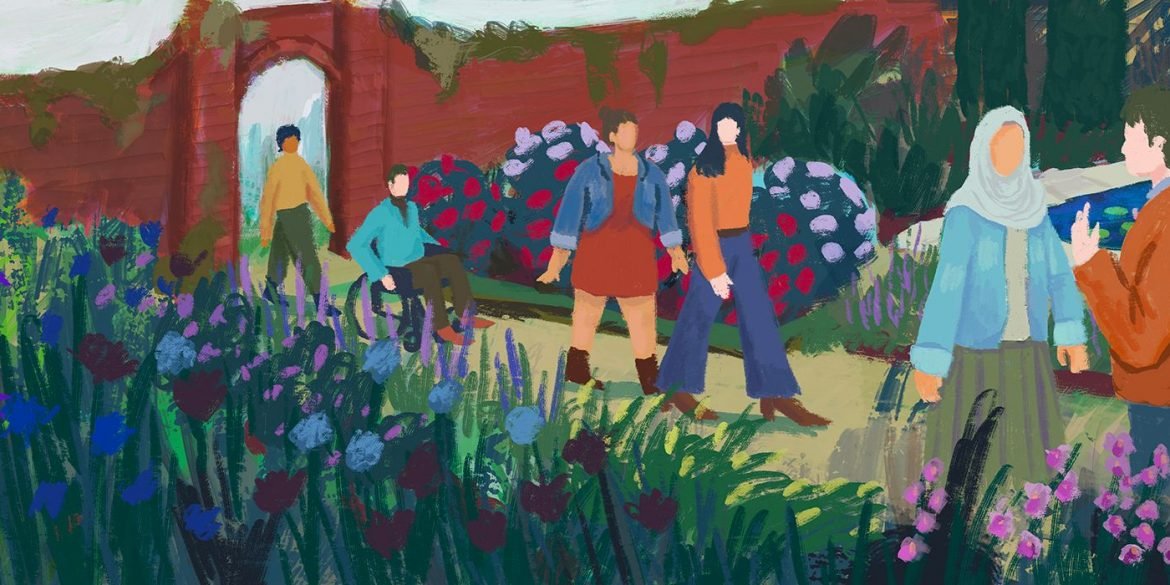 The #StopAsianHate hashtag gained traction in the US this year after an uptick in violent attacks on the Asian community. Notably this included elderly Asian Americans, with the reported attacks occurring almost daily by the middle of March, as reported by Asian American news outlet, NextShark. Since this increase in...