Raquel Boira is an artist and educator based in Brighton. Her work explores the complexities of self-love in the face of climate extinction and looks at activism and community organising as a means of tackling political disharmony. Alongside her illustration, she works with young people in informal education settings and is currently developing a youth led project using tech to understand sustainability. She also co-creates content with young people around mental health for an online wellbeing service. @raquelboira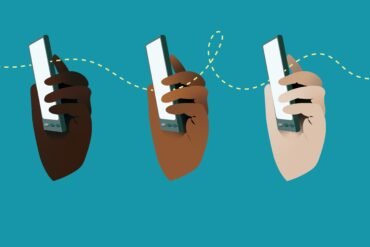 Nationally-imposed lockdowns in light of the coronavirus have resulted in a close-to-complete standstill of trade. Economists worry about the knock-on...
Read More
One sunny afternoon in a cosy flat in Frankfurt, we sat together, thinking about how to start writing this article...
Read More