Well, well, well. What on earth is going on? It feels like years since we were told to 'Stay Home....
Read More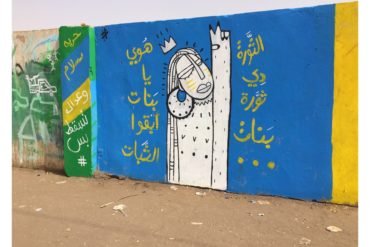 HEY LADIES, STAND YOUR GROUND, THIS IS A WOMAN'S REVOLUTION. Perfect words and image inscribed on a wall in Khartoum...
Read More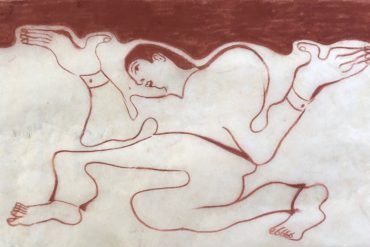 For a while, anytime I thought back to happier times you were there. Locked in my memory. This phenomena was...
Read More
Over the past 3 years, 70% of all asylum claims for LBGTQ+ people have been refused in the U.K. This...
Read More
Ruthie Wilson Gilmore says: "Abolition is about presence not absence. It's about building life affirming institutions". To build back better...
Read More
The Intergovernmental Panel on Climate Change (IPCC) have some of the most reliable science in any field and they predict...
Read More
During the 20th century, the western music industry benefited hugely from capitalist expansion, a growing international audience and technological advances....
Read More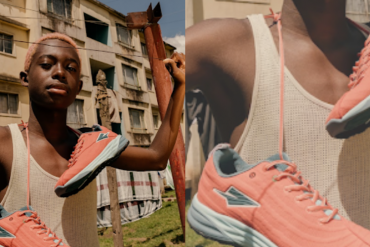 Creative DNA x Fashion Scout have come together to create present WAUZINE – a digital showcase including three limited edition...
Read More
2019 was an insane year for climate action. Led by frontline and youth activists, three consecutive global strikes for climate...
Read More
If you haven't heard of the film Rocks, you must have been living under one. A touching and empowering feature,...
Read More