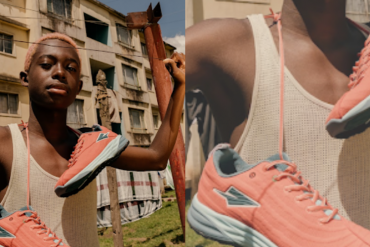 Creative DNA x Fashion Scout have come together to create present WAUZINE – a digital showcase including three limited edition...
Read More
One question that keeps coming up, no matter what space or context I am in, is: "are you an optimist...
Read More
Prompted by a BuzzFeed quiz designed to find out which type of Gay I was, I decided to put down...
Read More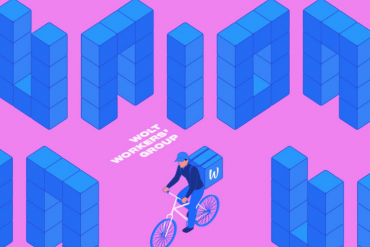 Often, artistic practice is considered as a byproduct of political organising, a mere reflection of social movements. Autonomous Design Group,...
Read More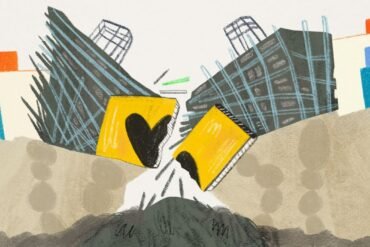 Sitting in my car at the stoplight on the intersection of Canal Street and Loyola Avenue in New Orleans, I...
Read More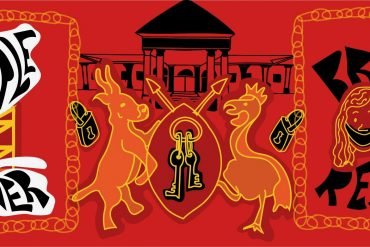 "Democracy is on trial across east Africa," says Sarah Bireete, director of the Center for Constitutional Governance in Kampala. This...
Read More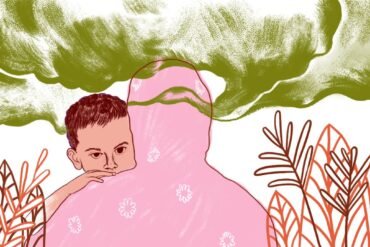 My nannajaan has always had a temper. He is intelligent, funny, generous, and hard-working. But he has always and will...
Read More
We're hugely excited to introduce our latest collaboration; a takeover from B.G.U zine, a Tokyo-based queer, feminist zine and collective,...
Read More
The world's urban areas are expanding rapidly at a huge cost to our environment. By 2050 around 70% of the...
Read More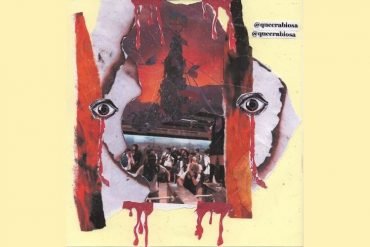 In October 2019, student-led boycotts broke out in the capital of Chile following an increase in the Santiago subway fare....
Read More