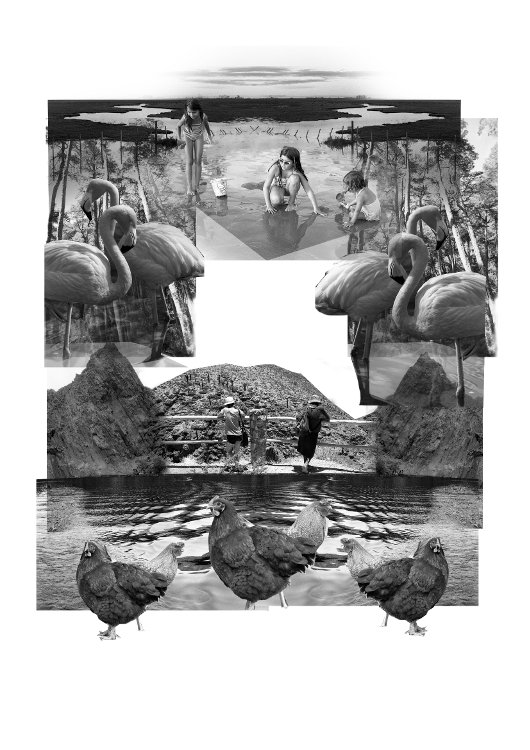 Sofia Bensadon (Argentina, 1994) is an independent visual storyteller and student of Anthropology at the National University of San Martin, Argentina. Her current work has been greatly inspired by different types of non-western crafts carried out by women. Her practice concentrates on long-term processes of experimental research. Her tools: her own body, a Rolleiflex camera, and a zoom recorder.
Alongside our second print issue, shado has produced a 3-month photography project with 18 photographers around the world where each photographer has responded to the brief I AM A WOMAN.
There is no one way of defining what it personally means to identify as a woman – and we wanted to leave it to a community of photographers to open up these interpretations.
Print Quality: 600 dpi
Dimensions: A3
Production Time:
Each photograph is professionally printed in a London studio. Once ready, prints are shipped flat or in a sturdy cardboard tube and secured on both sides.
* For addresses in the UK, delivery will take up to 5 business days.
* International shipping is available to all destinations and postage will be added accordingly. For Europe estimated delivery is 5-6 business days, and for the rest of the world 5-12 business days.