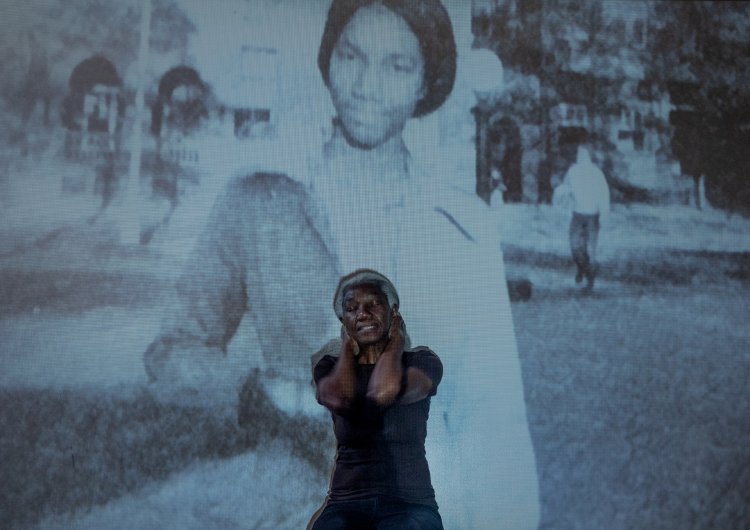 When asked to talk about my mother, I shut down. It's a response that points to an obvious trigger, but for whatever reason, the need for a resolution was never top priority. Instead, I would tell myself " Acknowledge your love for her when you can. That should be enough. That will make up for the emotional distance."
As a kid, I was obsessed with her. I spent hours combing, braiding and twisting the back of her head while she spoke to friends or family on the phone. I played in her lipstick, I wore her shoes. At 16, I kept her at arms length. It was easier. At this point, it was the only way I wasn't reminded of pain, paranoia, or trauma. This way I could choose to see her beauty and charisma, her charm and her strength, that hair and that smile.
As an adult, I want to work my way back to her. I now choose to see all of her: the worst of her and the traits that make me proud. Acknowledging her womanhood is acknowledging my love, her humanity, and her influence. I am my own woman, because of this woman.
Price: £55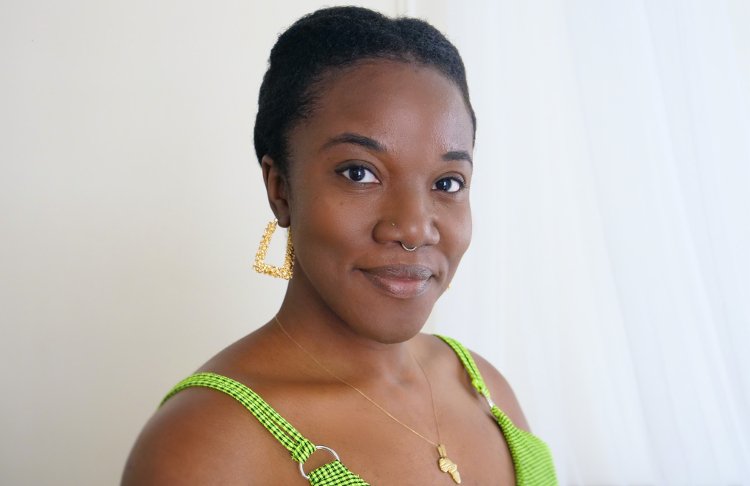 Oluwaseun Babalola is a Sierra Leonean-Nigerian-American filmmaker. Her focus is to create and collaborate on projects across the globe, while providing positive representation for people of colour.
Alongside our second print issue, shado has produced a 3-month photography project with 18 photographers around the world where each photographer has responded to the brief I AM A WOMAN.
There is no one way of defining what it personally means to identify as a woman – and we wanted to leave it to a community of photographers to open up these interpretations.
Print Quality: 600 dpi
Dimensions: A3
Production Time:
Each photograph is professionally printed in a London studio. Once ready, prints are shipped flat or in a sturdy cardboard tube and secured on both sides.
* For addresses in the UK, delivery will take up to 5 business days.
* International shipping is available to all destinations and postage will be added accordingly. For Europe estimated delivery is 5-6 business days, and for the rest of the world 5-12 business days.