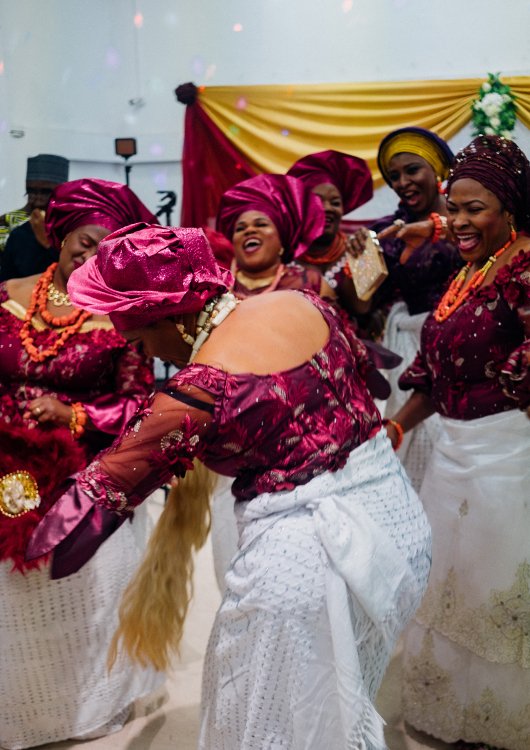 Womxnhood is the sum of multiple definitions depending on who you ask, the culture you ascribe to and the generation you're from. However the underlying thoughts, feelings and experiences consist of commonalities seen across different walks of life. One of the most common nouns paired with the term is "responsibility" followed by "biological development" and "collective experiences". Womxnhood for me is the umbrella term for all of these, encapsulating powerful narratives where commonalities are found. There is a unifying thread that runs between those who identify as a womxn, stitching together our experiences to produce garments of the upmost quality and durability to the point where no calamities can ware it out. The garment – our experiences – are worn boldly, and reflects the womxn we are, our lives, and our story. Womxanhood is no cheap one size fits all attire – each perspective is measured, tailored and fitted to one's own narrative. We all have different contributors and - similar to dressmakers – in our lives that have shaped us to be who we are.
Womxnhood to me stems from my own upbringing in the UK tied with my Nigerian culture, and the notion that it takes a village to raise a child. My childhood was accompanied with the presences of aunties – a term used to not just mean biological sisters, but family friends, and even cousins who may come across as your senior. These women have seen me grow from a toddler to the woman that I am today, with involvement at different life stages. The role of an auntie is akin to the role of a mother and often they come as a tag team, working together to discipline, provide advice and uplift not only the child, but the whole family. They carry with them fearlessness and optimism, and amount to no pressure despite carrying the weight of everyone's wahala on their shoulders. Their poised yet transparent nature of telling it like it is, is the level of realness I aspire to obtain as I approach this level of maturity in my own life. And at the end of the day, they know how to have a good time.
Price: £55
Mario is a photographer and social researcher in London. Her focus is currently on community projects and the effects of regeneration on local communities in London. She's currently documenting Seven Sister's Latin Village through photography. Her other work consists of portraiture,street photography and personal reflections of her life growing up in West London, particularly surrounding identity, the diaspora, and what it now means to live in a multicultural society. Follow Mario on Instagram @maz_o Connect on Twitter:@MarioWIhieme Check out Mario's photography: www.mwihieme.com
Alongside our second print issue, shado has produced a 3-month photography project with 18 photographers around the world where each photographer has responded to the brief I AM A WOMAN.
There is no one way of defining what it personally means to identify as a woman – and we wanted to leave it to a community of photographers to open up these interpretations.
Print Quality: 600 dpi
Dimensions: A3
Production Time:
Each photograph is professionally printed in a London studio. Once ready, prints are shipped flat or in a sturdy cardboard tube and secured on both sides.
* For addresses in the UK, delivery will take up to 5 business days.
* International shipping is available to all destinations and postage will be added accordingly. For Europe estimated delivery is 5-6 business days, and for the rest of the world 5-12 business days.