We live in a political climate that is hostile to immigration across the board. In this context, complicated and messy...
Read More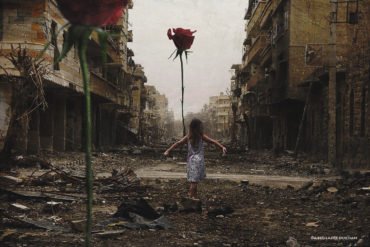 Abdulazez Dukhan is a Syrian photographer and fine artist who lives in Brussels. As well as starting the Facebook page...
Read More
The Crippling of the Aquarius The saga of the Aquarius migrant ship culminated in September with the revocation of its...
Read More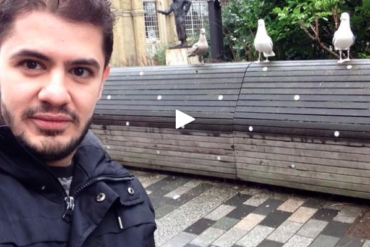 Eiad is a 31 year old dentist from Damascus. He reached the UK by smuggling himself onto the back of...
Read More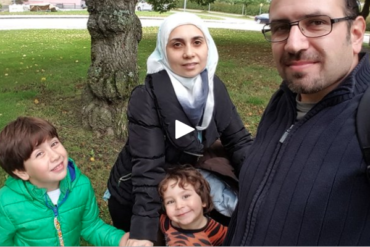 Dr Ahmad Terkawi and his young family reached Greece by boat in 2015, and from there they relocated to Sweden....
Read More
Two days after 23 year old Hanan married the love of her life in Syria she was forced to leave...
Read More
Fifteen-year-old Sidra Yussef is a romantic and a big dreamer. In her imagined future life she is an astronomer living...
Read More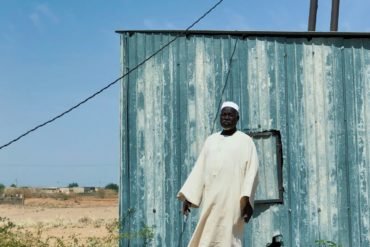 The majority of images we see of Afghanistan, Yemen, Mali, and Syria are through the lens of professional photographers. War...
Read More
About the Author Kabul is a city in which hundreds of people are born every day. And about the same...
Read More
SolidariTee is a student-led campaign which fundraises for legal aid for refugees through the medium of selling t-shirts. Started in...
Read More