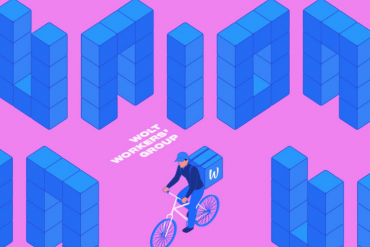 Often, artistic practice is considered as a byproduct of political organising, a mere reflection of social movements. Autonomous Design Group,...
Read More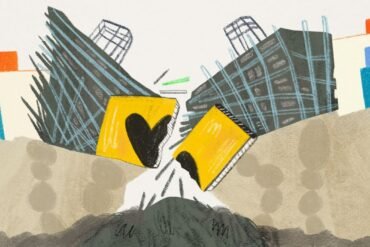 Sitting in my car at the stoplight on the intersection of Canal Street and Loyola Avenue in New Orleans, I...
Read More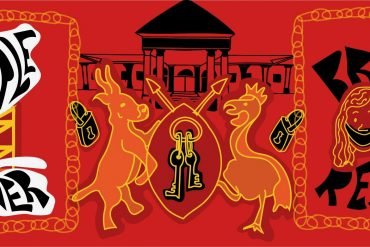 "Democracy is on trial across east Africa," says Sarah Bireete, director of the Center for Constitutional Governance in Kampala. This...
Read More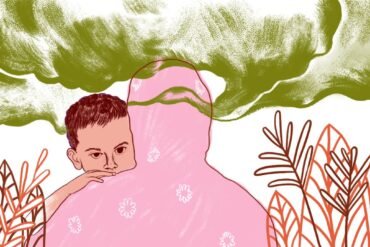 My nannajaan has always had a temper. He is intelligent, funny, generous, and hard-working. But he has always and will...
Read More
We're hugely excited to introduce our latest collaboration; a takeover from B.G.U zine, a Tokyo-based queer, feminist zine and collective,...
Read More
The world's urban areas are expanding rapidly at a huge cost to our environment. By 2050 around 70% of the...
Read More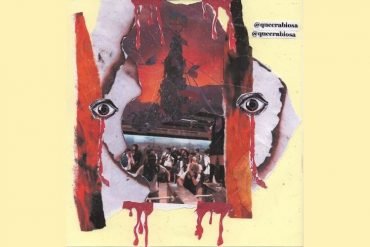 In October 2019, student-led boycotts broke out in the capital of Chile following an increase in the Santiago subway fare....
Read More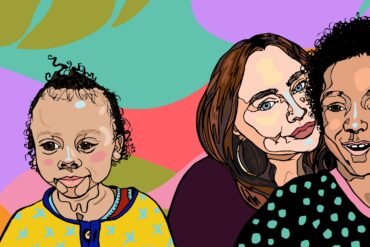 Shame was the strongest emotion I felt throughout my entire pregnancy and during the beginnings of motherhood. It isn't so...
Read More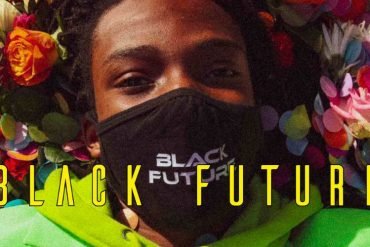 'Multidisciplinary' is a bit of a buzzword in the artistic sphere, but as a photographer, poet, filmmaker, mental health researcher,...
Read More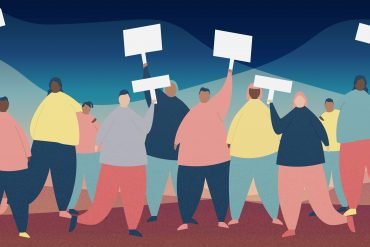 On November 1st, the strongest typhoon on the planet this year devastated the Philippines. This typhoon, Typhoon Goni, ended up...
Read More